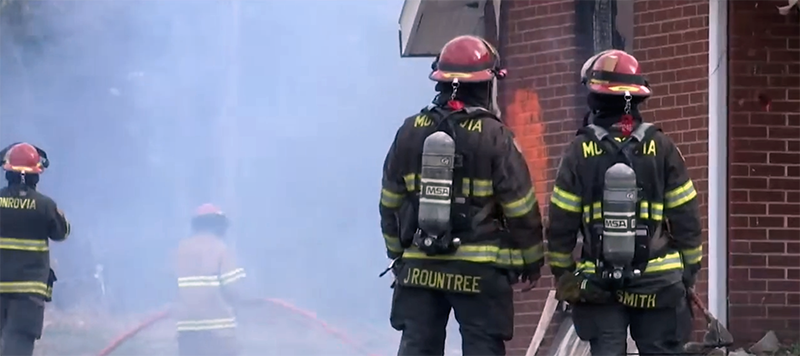 Fire suppression and prevention is the core of our department as we help to protect over 100 businesses and tens of thousands of residents.
This includes protective measures such as preparing fire planning for new construction, inspecting equipment for businesses, and providing education to residents.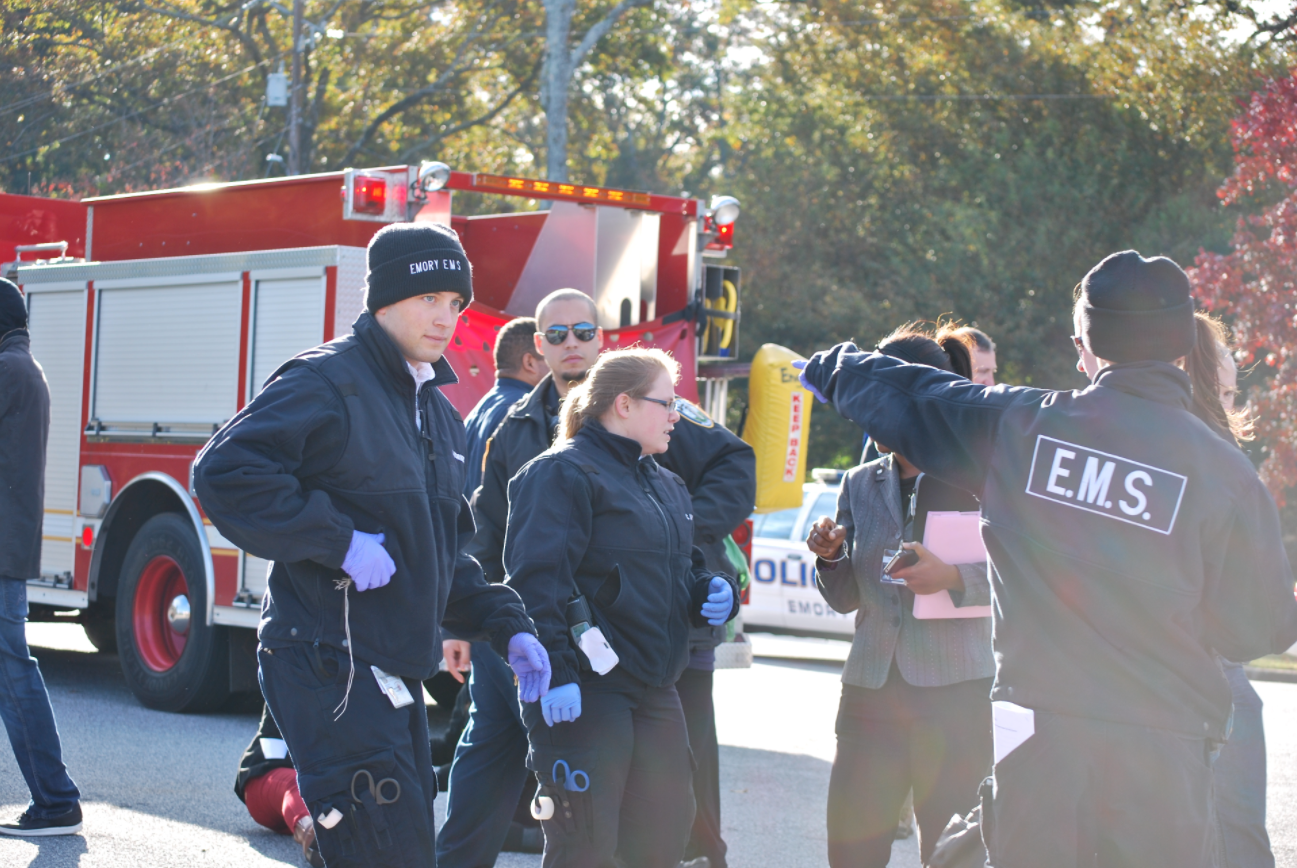 MVFR prides itself in offering high-quality medical services to the community through specially trained EMS personnel, in-house education programs, and strategically designed, rapid response medic vehicles.
Providing this service to our community is important to us because it offers quicker arrival times of emergency personnel and helps curve the life-threatening situations of our friends, family, and community.
From firefighting to motor vehicle accidents, MVFR focuses on being a well-rounded and educated department to ensure we are capable of providing assistance in all emergencies.
Providing a landing zone for a medical airlift is an important role of a fire department and one we are using more often as traffic grows and response times become more critical.
Think You Have What It Takes?
Whether it be for a challenge, service or commitment. There is a place here for you.
Get Started Now