Monrovia has a long history of volunteerism…
Our roots are planted deep within the Monrovia community. Since 1965, the Monrovia Volunteer Fire Department has been a staple of commitment, loyalty, and pride. Having pioneered some of Alabama's integrations with the emergency medical service, we continue to strive towards the gold standard we consider exceptionalism.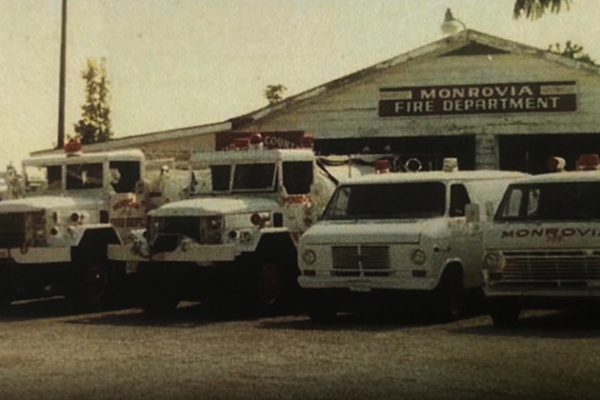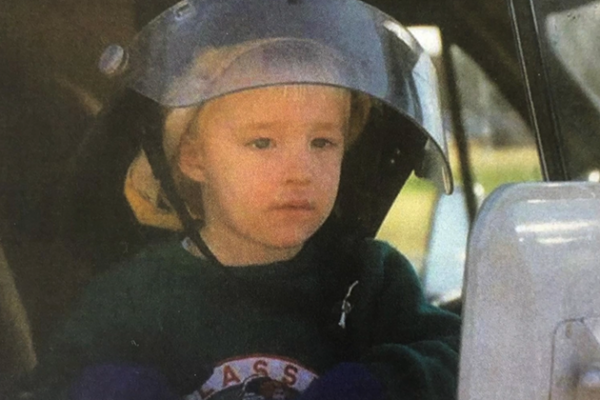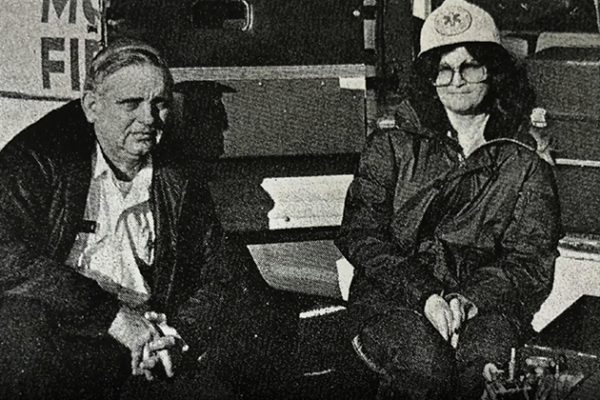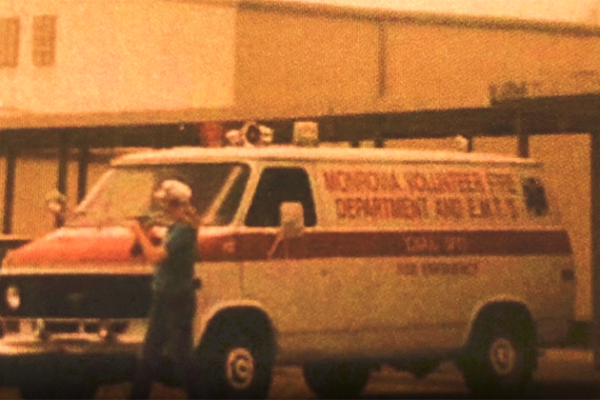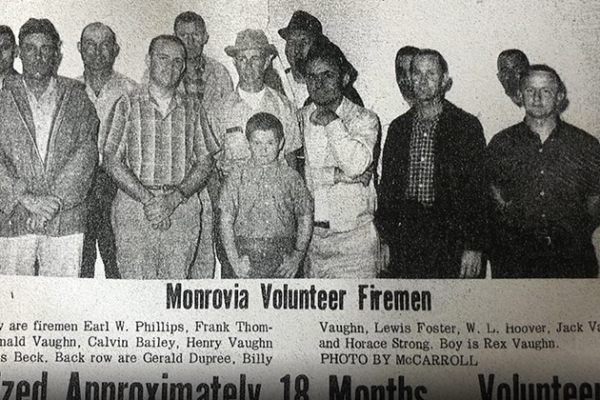 Ready to be a part of History?
Whether it be for a challenge, service or commitment. There is a place here for you.
Get Started Now